Surrounded by Problems
Sinking Under Their Weight
I  am a psychotherapist and executive coach in Dallas. For decades I've been helping people just like you get unstuck.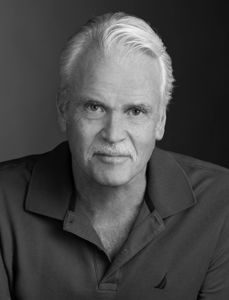 A client of mine once told me: 'You're the anti-therapist. I went in thinking I was going to fill out forms, wait my turn, and then be told what all is wrong with me. I laugh and cry, sometimes simultaneously, but I usually find out what is right with me.'
My approach boils down to a very simple method: sitting still, paying close attention, and asking questions. I don't think in diagnostic labels. I don't 'classify.'
You are the author of your own therapy; I am simply the channel through which you find it. The trust I build with you is where it all begins.
Jim recently discussed the challenges of maintaining intimacy in relationships with Dallas law firm Duffee + Eitzen. Read the interview on the Duffee + Eitzen blog.
Y
ou seek understanding – you feel that if you can understand these problems, know what causes them, where they come from, how to reverse or solve them – you will feel better. The feelings of anxiety, depression, sadness, and helplessness that go with these problems have gone on so long that you have finally realized you need someone to help.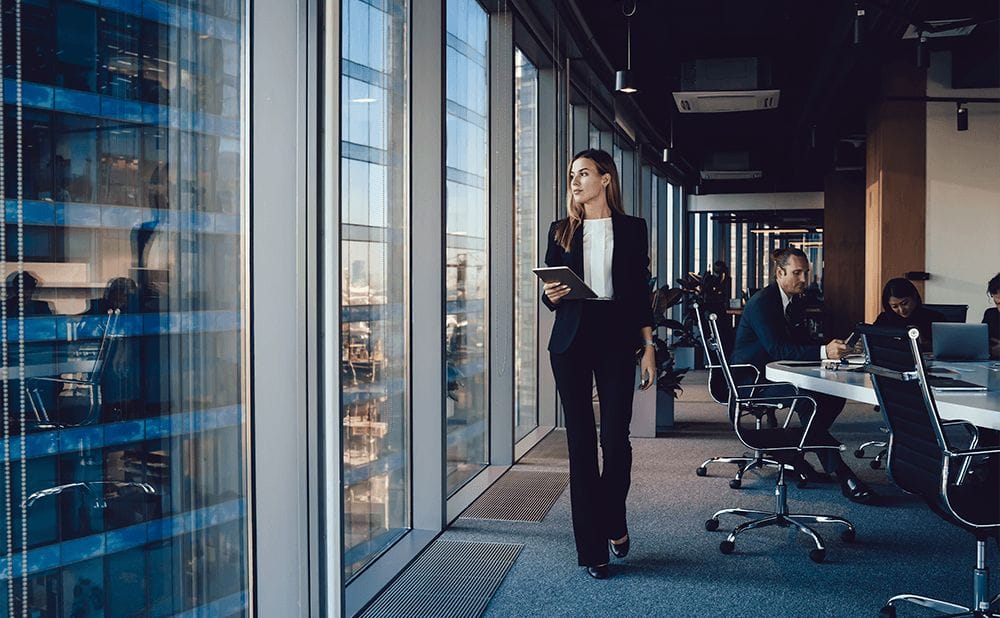 T
here are problems at work, with bosses, colleagues or people you supervise. You take these problems to bed, waking up at 3 am only to find yourself in the middle of a conversation that happened earlier the day before. You feel misunderstood, that you didn't get your point across, that you were steamrolled.
Y
ou and your husband, wife or partner have been together for years; but it seems the longer you've been together, things get worse – not better. Everything turns into an argument. You're always walking on eggshells. When was the last time there was an agreement? A good time? Understanding?
Y
ou thought you knew and understood your child – and could happily spend an afternoon just hanging. But now this child has become a sullen stranger, speaking in three-word sentences if out from behind the closed bedroom door. Who sent your child away and switched this one in his place?
I
've been doing remote therapy with people since the '80s. A long-time client moved away, but wasn't ready to terminate therapy or find a new therapist. She asked, 'Could we try meeting over the phone?' It was a new idea back then, but we gave it a try – and it worked. Remote therapy, or what is called E-therapy nowadays, offers some unique opportunities. Sessions can be scheduled in non-traditional office hours.